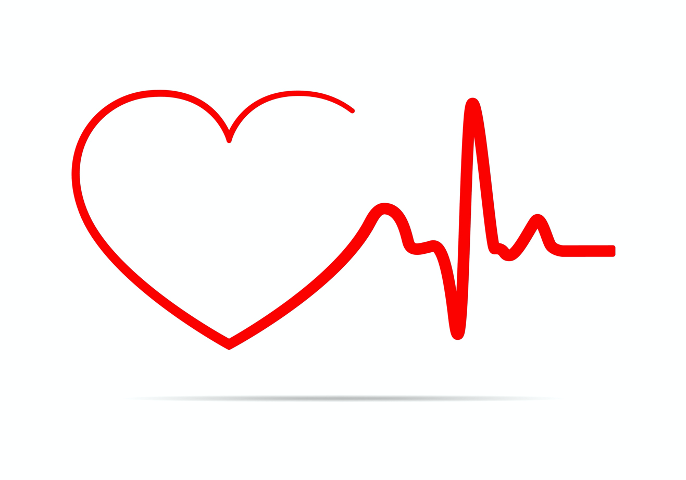 Welcome to We Got The Beat | a Missouri Heart Center blog! 
Our goal is to provide you with great information, resources and tips for a healthier lifestyle. 
As always, our number one priority is taking care of our community. We strive to provide high quality care for each and every patient while making them feel like part of our family. We have a teamwork approach for every patient so they always feel safe and comfortable.
Now, we are introducing a blog to continue connecting with our patients. Here's a look at some of the upcoming blog topics we have planned: 
Healthy eating and living 

Life after a heart attack 

General heart health 

Exercise and diet

Nutrition and weight loss

Lowering blood pressure and cholesterol  

Medication management 

Aging
We look forward to educating our community on these topics and many more. We will add new posts weekly so be sure to check back to this blog post often and share it with your friends!